As the NBA season winds down, the playoff picture continues to grow closer. With only 10 games left of the regular season, only five of the 16 teams have clinched a spot in the 2018 NBA Playoffs.
With a big slate of crucial games remaining, both the Eastern and Western Conferences will be decided in the final days of the season.
Here is how the playoff picture looks currently, as of 2 p.m. (CST) on 3/25.
Eastern Conference Standings:
x=clinched playoff spot          y=clinched division          GB=games back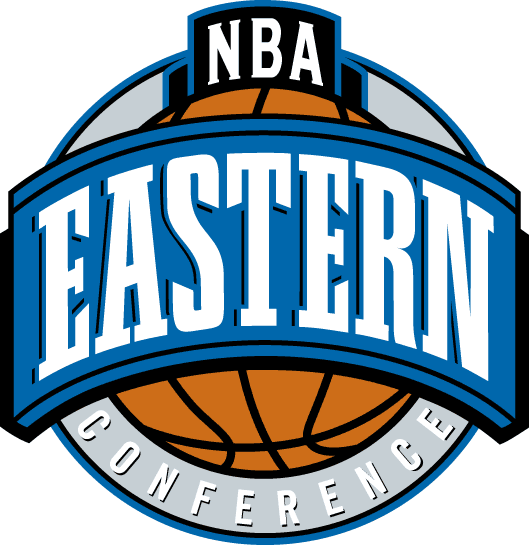 1. x-Toronto Raptors (54-19)———–0 GB
2. x-Boston Celtics (49-23)—————4.5 GB
3. x-Cleveland Cavaliers (43-29)——10.5 GB
4. Philadelphia 76ers (42-30)———–11.5 GB
5. Indiana Pacers (42-31)—————–12 GB
6. Washington Wizards (40-32)——–13.5 GB
7. Miami Heat (39-34)———————-15 GB
8. Milwaukee Bucks (38-34)————15.5 GB
9. Detroit Pistons (33-40)—————–21 GB
10. Charlotte Hornets (33-41)———-21.5 GB
Western Conference Standings:
x=clinched playoff spot          y=clinched division          GB=games back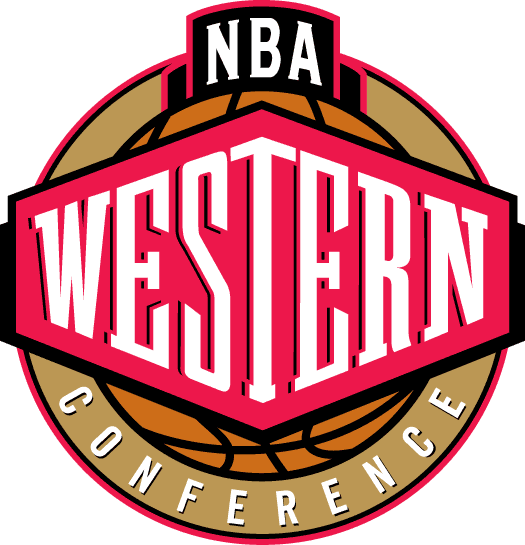 1. y-Houston Rockets (59-14)———–0 GB
2. y-Golden State Warriors (54-18)–4.5 GB
3. Portland Trailblazers (44-28)——14.5 GB
4. Oklahoma City Thunder (44-30)–15.5 GB
5. San Antonio Spurs (43-30)———–16 GB
6. New Orleans Pelicans (43-31)——16.5 GB
7. Minnesota Timberwolves (42-32)-17.5 GB
8. Utah Jazz (41-32)————————–18 GB
9. Denver Nuggets (40-33)—————-19 GB
10. LA Clippers (38-34)——————–20.5 GB
11. Los Angeles Lakers (32-40)——–26.5 GB
Although the 9-11 ranked teams in each conference aren't statistically eliminated yet, none of them have a record over .500 overall, or in their last 10 games, leading into the postseason. In order to make it, the fringe teams will have to bank on other teams losing and their conference all but falling apart between now and the first round of the 2018 NBA Playoffs on April 14.
In the Eastern Conference, the 3-8 seeds are separated by just 5 games. That means that if any of those teams wins, and another loses, the gap grows by an entire game. If a team in these seeds beats another team in these seeds, the gap gets cut by an entire game.
For example, if the Miami Heat (currently 15 GB from the Raptors) beat the Indiana Pacers (currently 12 GB from the Raptors) today when they play in Indiana, the Heat would move to 40-34 and the Pacers would drop to 42-32, which would completely change the playoff picture. One game can mess with the 3-8 seeds, and each of those teams will play 8-10 more games this season to decide where they will end up come postseason.
The Western Conference is just as close as the Eastern Conference. Much like the Raptors and the Celtics, the Rockets and the Warriors have separated themselves from the rest of the conference, and all but guaranteed themselves a top-two finish in the standings.
With the 3-10 seeds separated by just 6 games, the next 10 games will determine much more than playoff eligibility. For the last 5 or so years, the same 3-4 Western Conference teams have run the playoffs. The Rockets, Warriors and Spurs have been a consistent force come postseason, and continue to do so.
New this season, are the 4-5 teams beginning to rebuild their franchises to become playoff contenders.
Here is the schedule for the remained of the NBA season.
As the NCAA March Madness tournament bracket comes to an end on April 2 with the National Championship game, basketball fans around the world will be eagerly watching as their favorite teams battle it out for the last few spots in the NBA Playoffs.
Come back then for a prediction on each conference and playoffs as they're happening.
Don't forget to follow me on social media (linked on the left above) or @mlashpr on Facebook, Twitter and Instagram.